Arts Scene: Catalyst Quartet features Black composers; Theatre Tulsa premieres 'Heroes of the Fourth Turning' | Entertainment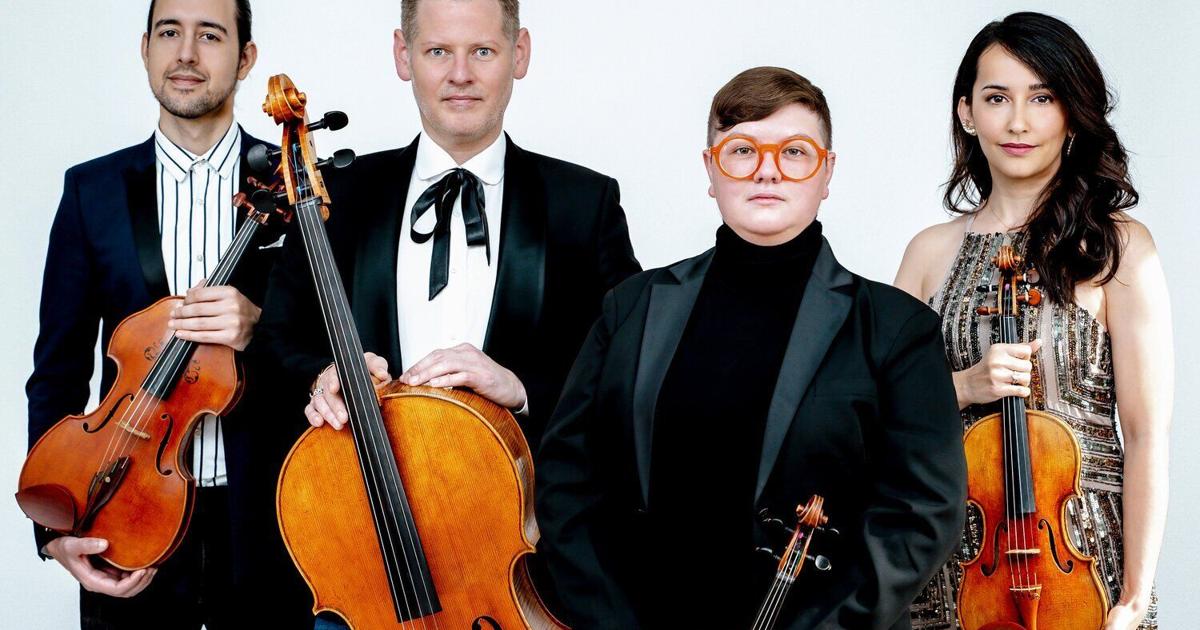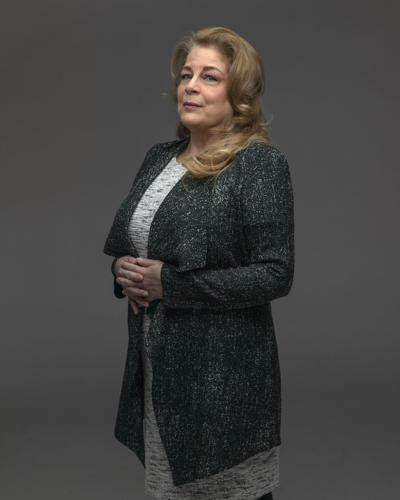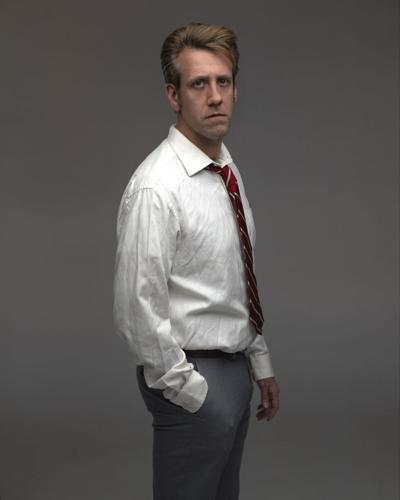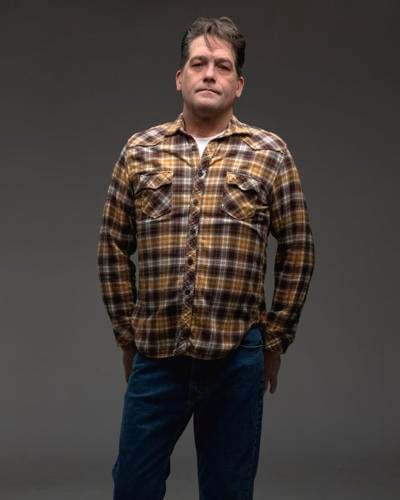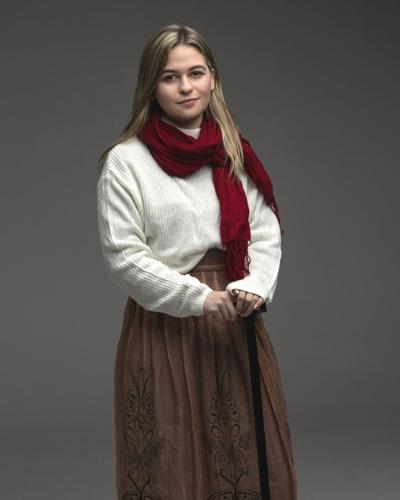 Chamber Music Tulsa will present the acclaimed Catalyst Quartet in a series of performances Feb. 25-27 that will celebrate music by composers who have been overlooked and sidelined in classical music, especially because of their race or gender.
The concert programs grew out of the ensemble's current project, "Uncovered," a multi-volume set of albums to be released on Azica Records that highlight the works of Black composers such as Samuel Coleridge-Taylor, Arkansas-born Florence Price and Coleridge-Taylor Perkinson.
The quartet will also be performing works by two contemporary American composers, Libby Larsen and Jessie Montgomery, a former violinist with the Catalyst Quartet.
The ensemble's credo, as stated on their website, is: "We believe in the unity that can be achieved through music and imagine our programs and projects with this in mind, redefining and reimagining the classical music experience."
The Catalyst Quartet — violinists Karla Donehew Perez and Abi Fayette; Paul Laraia, viola; and cellist Karlos Rodriguez — will perform works by Price and Montgomery, along with arrangements of American folk songs, at its Friday, Feb. 25, concert, 8 p.m. at ahha Tulsa, 101 E. Archer St.
The Saturday Salon concert, 7:30 p.m. Feb. 26 at the Tulsa PAC's Westby Pavilion, 110 E. Second St., will feature works by Coleridge-Taylor, Price and Perkinson.