'Hamilton' to make Lincoln debut next year at Lied | Arts and Theatre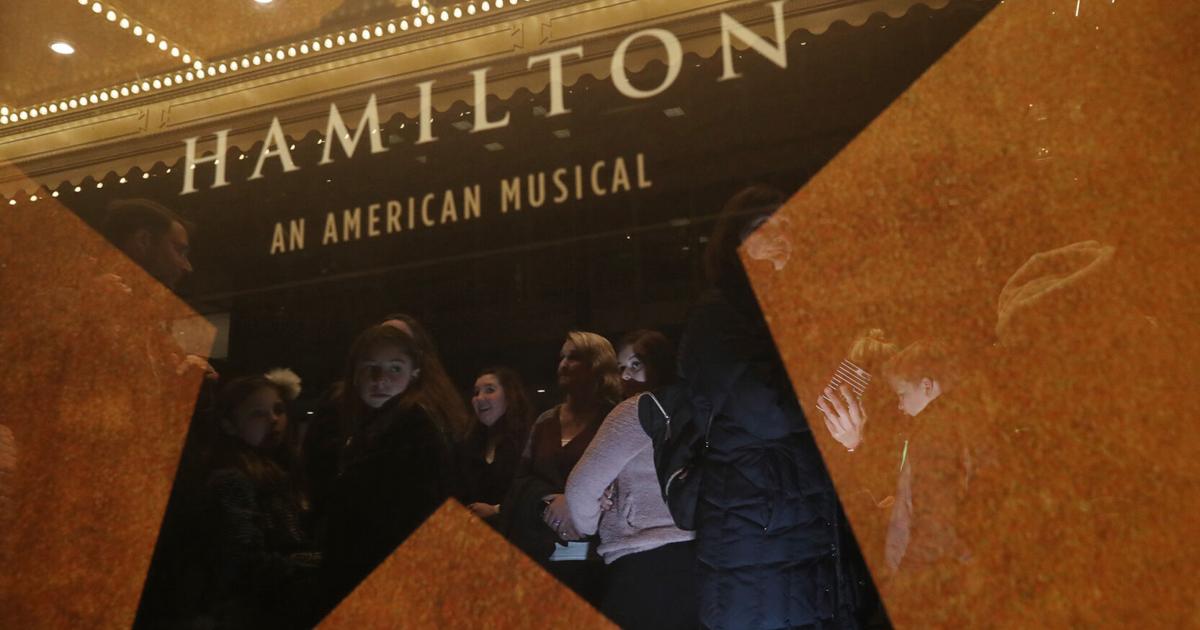 "Hamilton" will be coming to the Lied Center for Performing Arts in August 2023.
The national touring company of the award-winning Broadway hit will have a 16-show engagement from Aug. 2-13 — the longest run for a Broadway show in the Lied's 31-year history.
The Lied Center has attempted to bring "Hamilton" to Lincoln since Lin-Manuel Miranda's musical made its Broadway debut in 2015.
"When 'Hamilton' was first on Broadway, just a few months after it opened, I was talking to the agent that represents it about making an offer they couldn't refuse to bring it here and open the first national tour at the Lied," said Executive Director Bill Stephan. "Unfortunately, I didn't have the dollars to fulfill my offer."

Review: 'Hamilton' star Leslie Odom Jr. thrills, engages Lied Center crowd
"Hamiliton," now the most popular Broadway touring show, went on to win 11 Tony Awards, including Best Musical and Best Actor, won by Leslie Odom Jr., who appeared at Lied in 2018. It also won a Grammy Award for Best Musical Theater Album, a Pulitzer Prize for Drama and was filmed for Disney+, where it became the most-streamed movie of 2020.
The groundbreaking musical tells the story of American Founding Father Alexander Hamilton with a cast of nonwhite actors and music that draws on hip-hop, R&B, pop, soul as well as traditional Broadway-style songs.
"This show set in the American Revolution has started a musical theater revolution," said Lincoln Mayor Leirion Gaylor Baird, referring to its inclusive casting, musical stylistic mix and cultural impact. "It's so exciting to have it coming here."
"Hamilton" is coming to Lincoln in part because of the success the Lied had with "Book of Mormon," which sold out a weeklong run in 2018, and with "Phantom of the Opera," which sold more than 27,000 tickets for 15 public performances at the Lied in 2019.
"When we had 'Phantom of the Opera,' I thought we'd have the demand, but until you do it, you don't know," Stephan said. "That's a lot of inventory, 30,000 tickets. When it was so successful, we had the sense that 'Hamilton' needed to come to Lincoln."
The success of "Phantom of the Opera" and "Book of Mormon" was one of two elements that played into landing "Hamilton," said Lied Deputy Director Matthew Boring.

Stars of American Ballet captivate Lied Center audience with beautiful performance
"There are two basic factors, one is the growth in our Broadway subscriptions," Boring said. "More people are supporting the Broadway series here. It gives the producers of the show confidence in the community. Then, when you're able to sell out full weeks, it shows the interest and demand in the community for this level of show."
The "Hamilton" performances will end the longest planned season in Lied history. The 2022-23 season will likely open with Diana Krall's Oct. 2 concert and extend through the final "Hamilton" show on Aug. 13.
The August dates had to be worked out with "Hamilton" producers, Boring said.
"They have multiple tours," he said. "They have three companies that are touring currently. They have to work with us to find the right slot — when do they have a company available, when do we have two weeks to have the show, what days are available for load-in, where is the company going after? It's a big undertaking just to schedule."
Tickets for "Hamilton" will not go on sale for individuals and groups until a later date, but can be guaranteed by purchasing or renewing a subscription to the Lied's Glenn Korff Broadway Series for the 2022-23 season.

Alcohol flows for the first time at a Husker sporting event in Lincoln
The full 2022-23 Broadway season, which will include four more shows and three other events, will be announced March 23. Season subscription packages, including "Hamilton," will be available for purchase March 29.
Ticket prices will be released later, but Boring said Lied and the producers have established multiple price points to guarantee accessibility to people of all income levels.
But Boring said the best deal for "Hamilton" will be through the Broadway season package.
"We have pricing of $207 and you get five shows," he said. "That's going to be the best pricing. In some markets, like Chicago, you can spend $200 for just one show. Here, you'll get all five, including 'Hamilton.'"

Review: Bernadette Peters delivers concert worthy of a legend at Lied on Saturday
Lincoln's most requested musical acts
Green Day
Bruce Springsteen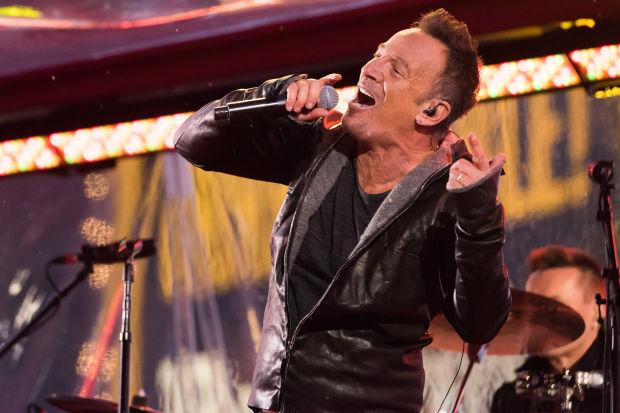 Foo Fighters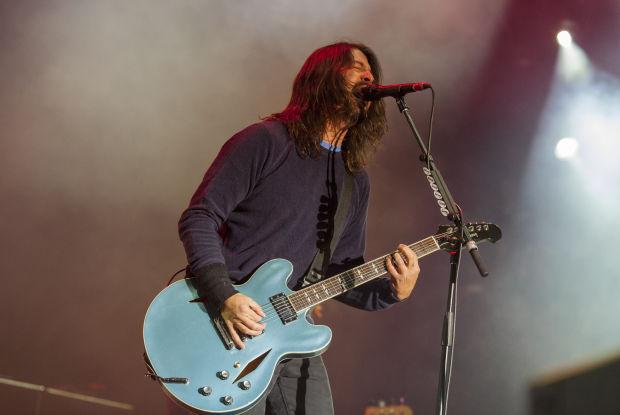 Adele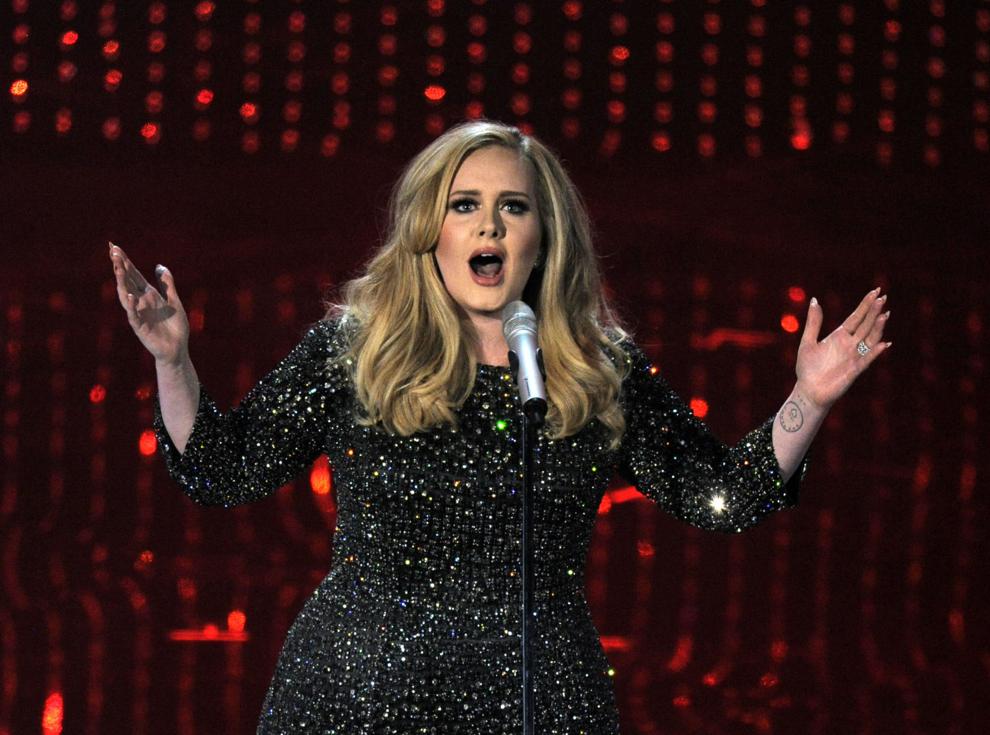 Imagine Dragons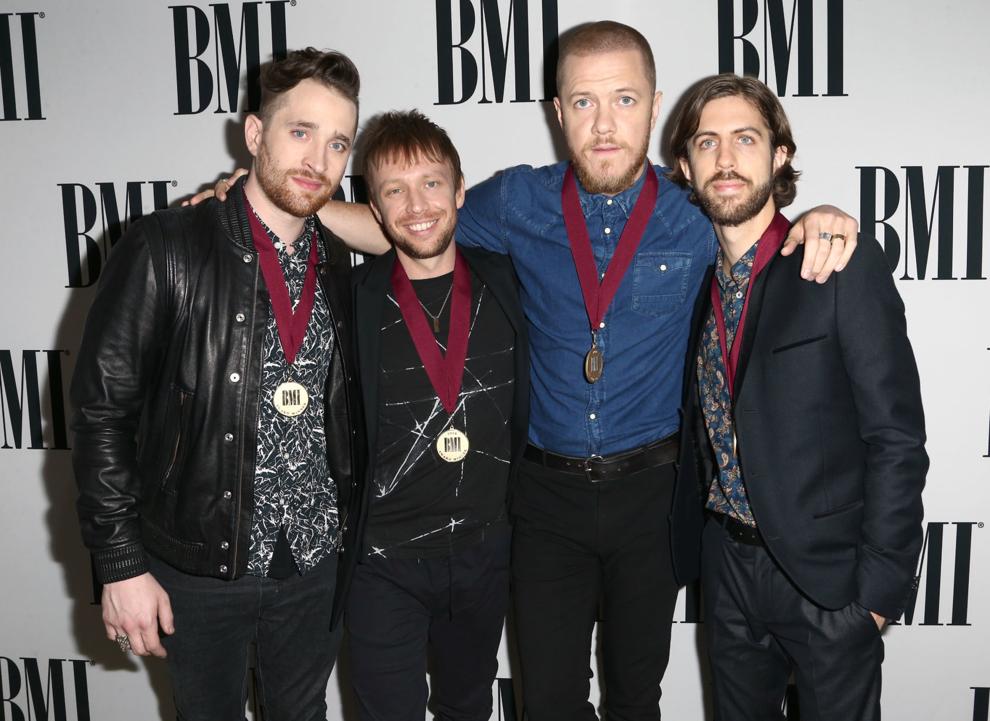 Jack White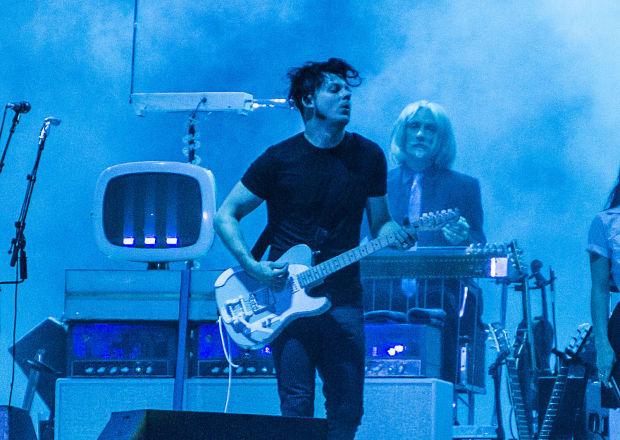 Taylor Swift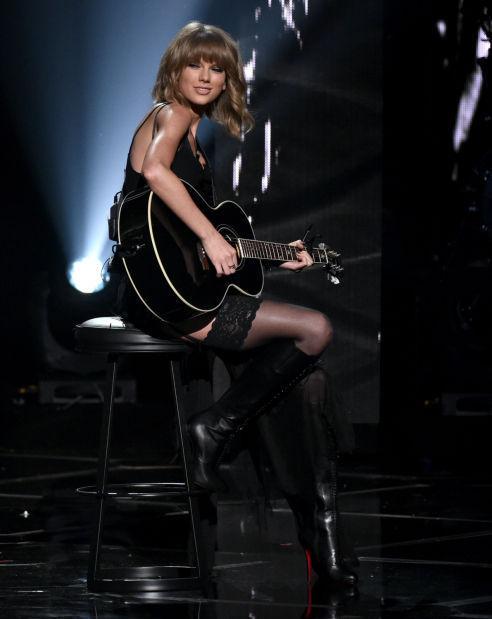 Sting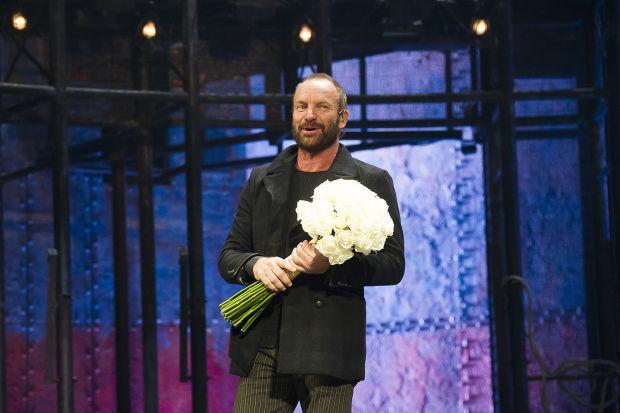 Coldplay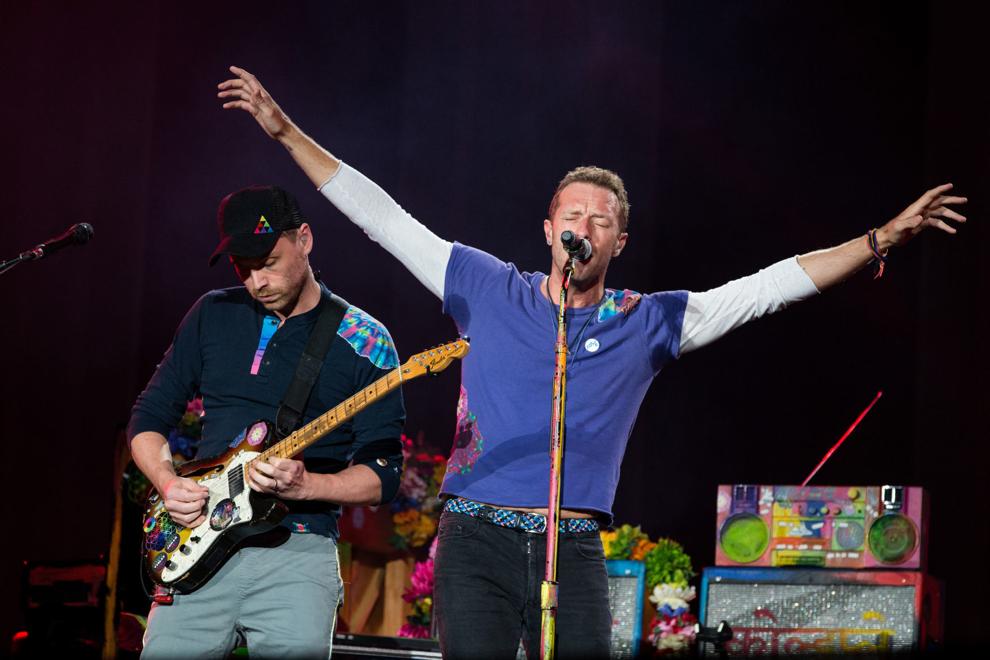 Ellie Goulding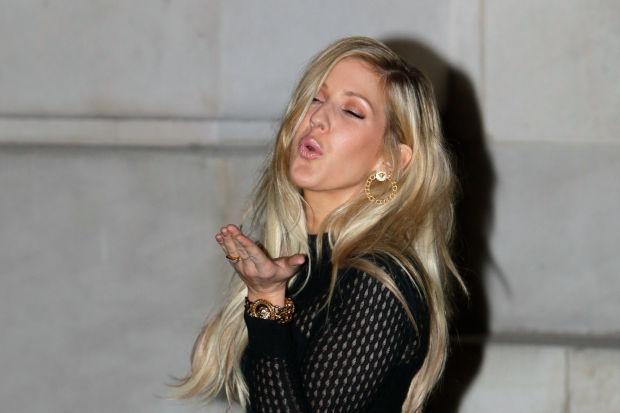 OneRepublic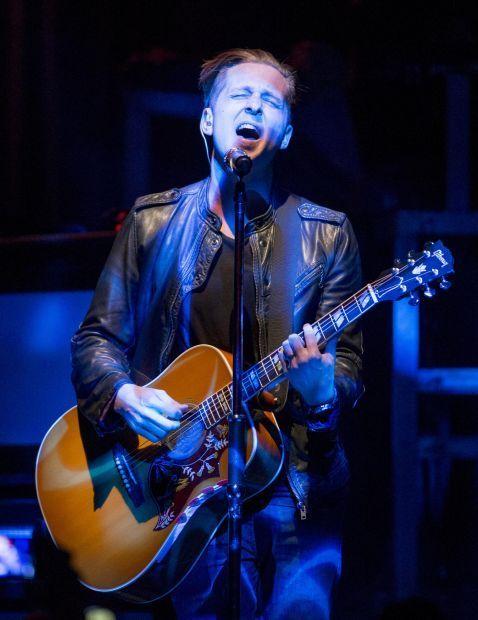 U2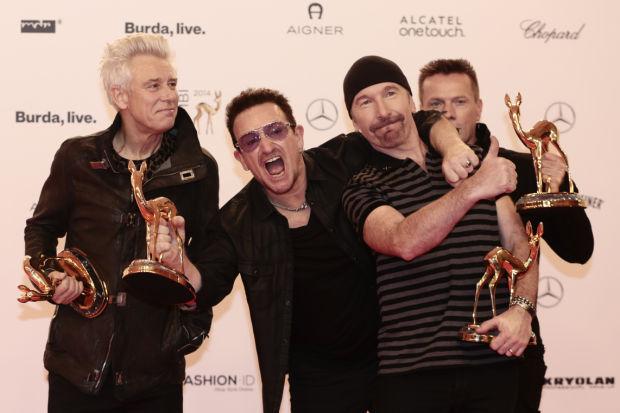 Sarah McLachlan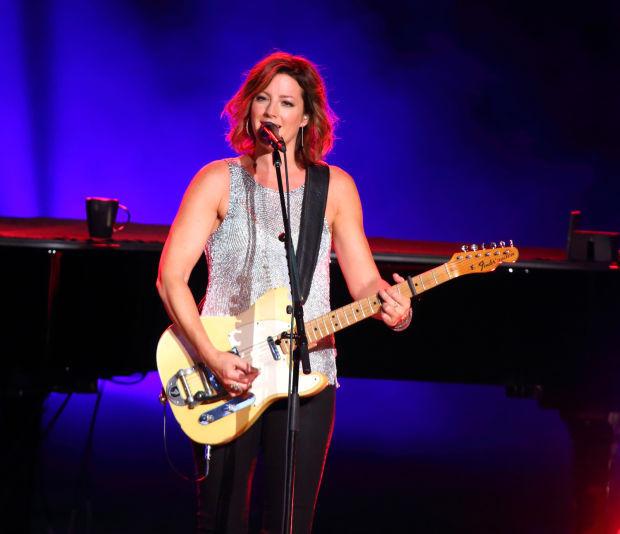 Tori Amos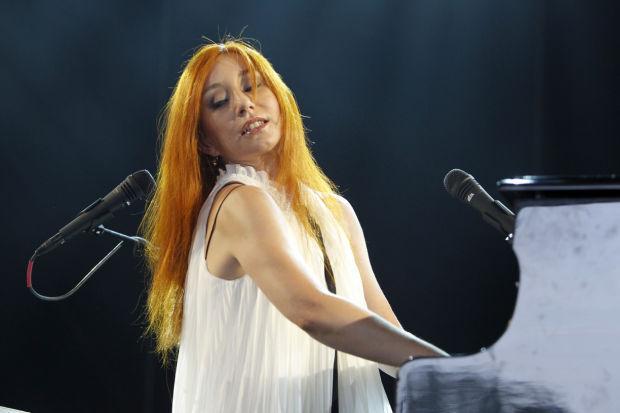 Pink
Slayer