Visual Art's Ode to Nature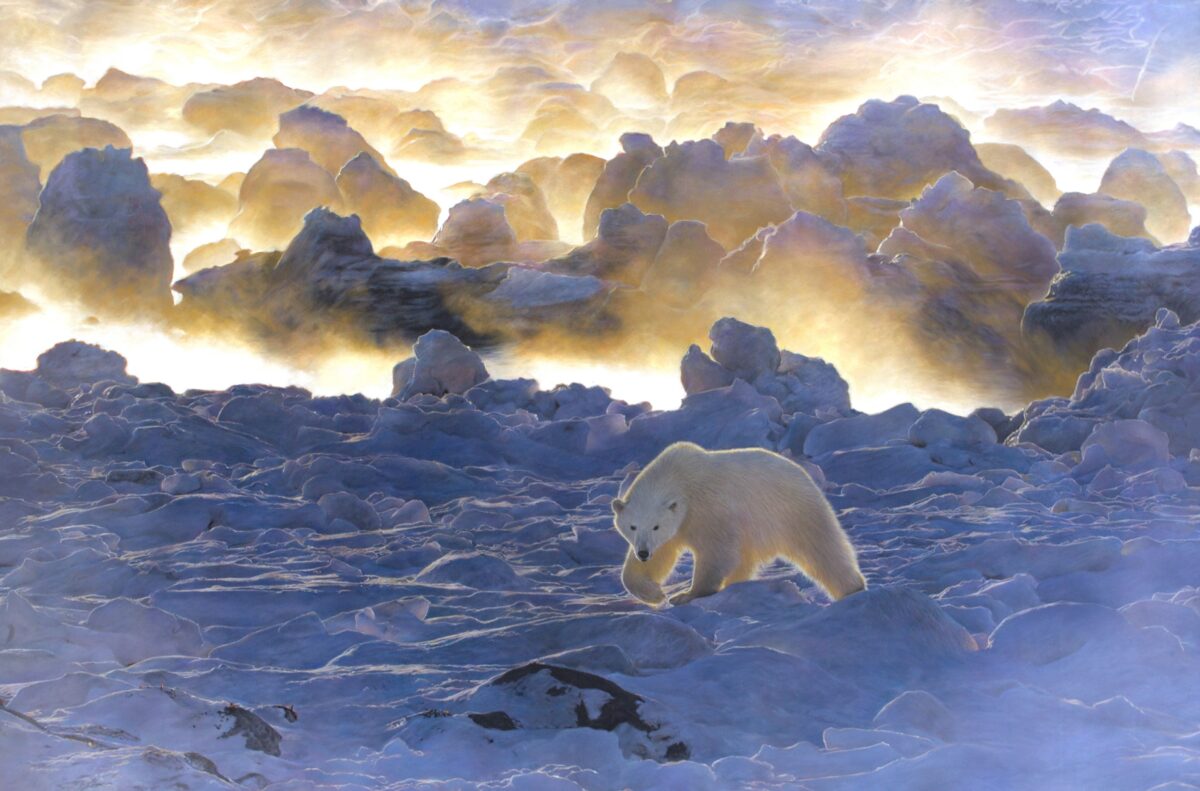 The late wildlife artist David Shepherd set up the UK-based David Shepherd Wildlife Foundation (DSWF) in 1984 to conserve the animals that helped him become a successful artist. The conservation charity works across Africa and Asia to end wildlife crime, and to protect endangered species in their natural habitat.
In 2008, the DSWF founded its annual Wildlife Artist of the Year competition to raise funds and awareness for wildlife conservation. This year, 850 artists from 55 countries entered the competition (in association with BBC Wildlife), and now the winners have been announced. Here we feature some of the short-listed and winning artworks.
All 187 short-listed Wildlife Artist of the Year 2022 artworks are available for purchase on the DSWF website, with 50 percent of the profits going directly to the foundation. The People's Choice award is yet to be awarded, and anyone can vote on the DSWF website until Sept. 30. To find out more, visit DavidShepherd.org